our story
 We pride ourselves on a warm welcome and friendly service, whether you are here to enjoy a quick snack, lunch with friends or a drink for that special occasion. 
What sets us apart is our attention to detail and focus on quality. In all we do, from delivery of an exceptional service to choosing our people and preparing our food, we are passionate about doing everything to the best standard possible.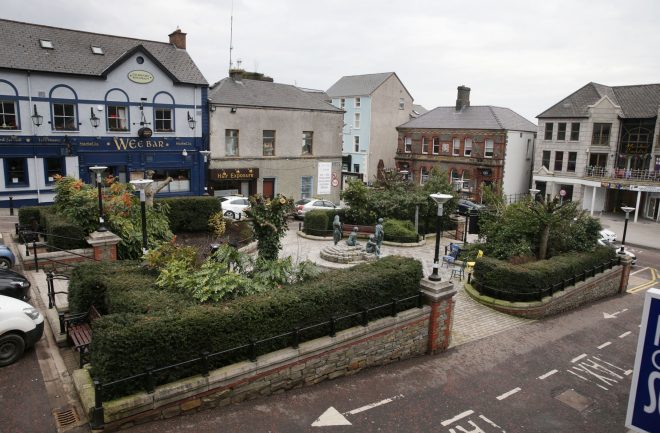 Respect for our community, a love of live music and offering exceptional food in warm surroundings has been the founding philosophy of the Brewery Bar & Restaurant, ever since local men Enda Nicholls and Niall Doherty took over the running of the popular Bar & Restaurant in 2015. The business quickly built a reputation for the quality and exceptional service."
Letterkenny began as a market town at the start of the 17th century, during the Plantation of Ulster. A castle once stood near where the Cathedral of St. Eunan stands today, less that one hundred metres from the Brewery Bar & Restaurant.
The town also boasts the location of rebel Theobald Wolfe Tone's 1798 landing and subsequent arrest at Lairds Hotel which is opposite where the Brewery Bar stands today.
During the Irish Rebellion of 1798, on 12 October, a large French force consisting of 3,000 men, and including Wolfe Tone, attempted to land in County Donegal near Lough Swilly. They were intercepted by a large British Royal Navy force, and finally surrendered after a three-hour battle without ever landing in Ireland. After Wolfe Tone was captured he was held for a short time opposite the Brewery Bar.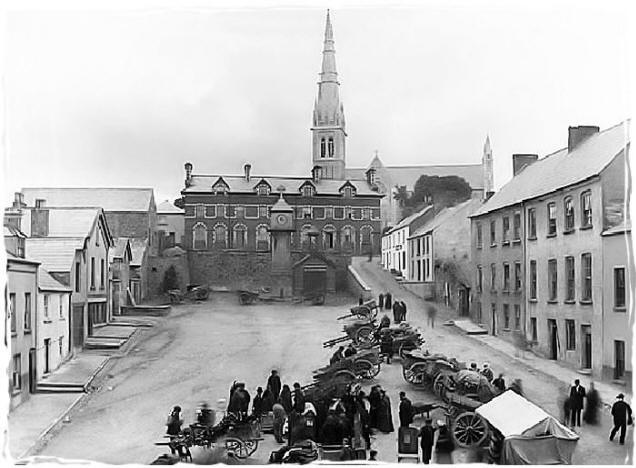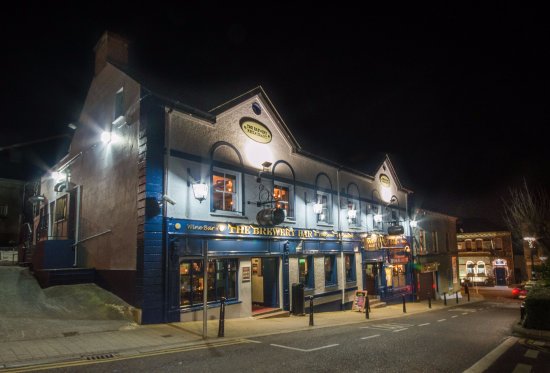 Daily Fresh dishes
Our freshly prepared Lunches & Dinners and loved by our locals
live music & sports
Catch all the live sporting action on our numerous BIG screens
THUR – SAT
10:30am – 1:00am

SUN – WED
10:30am – 12:00pm
Drop Us a Line
Don't be shy. Let us know if you have any questions!